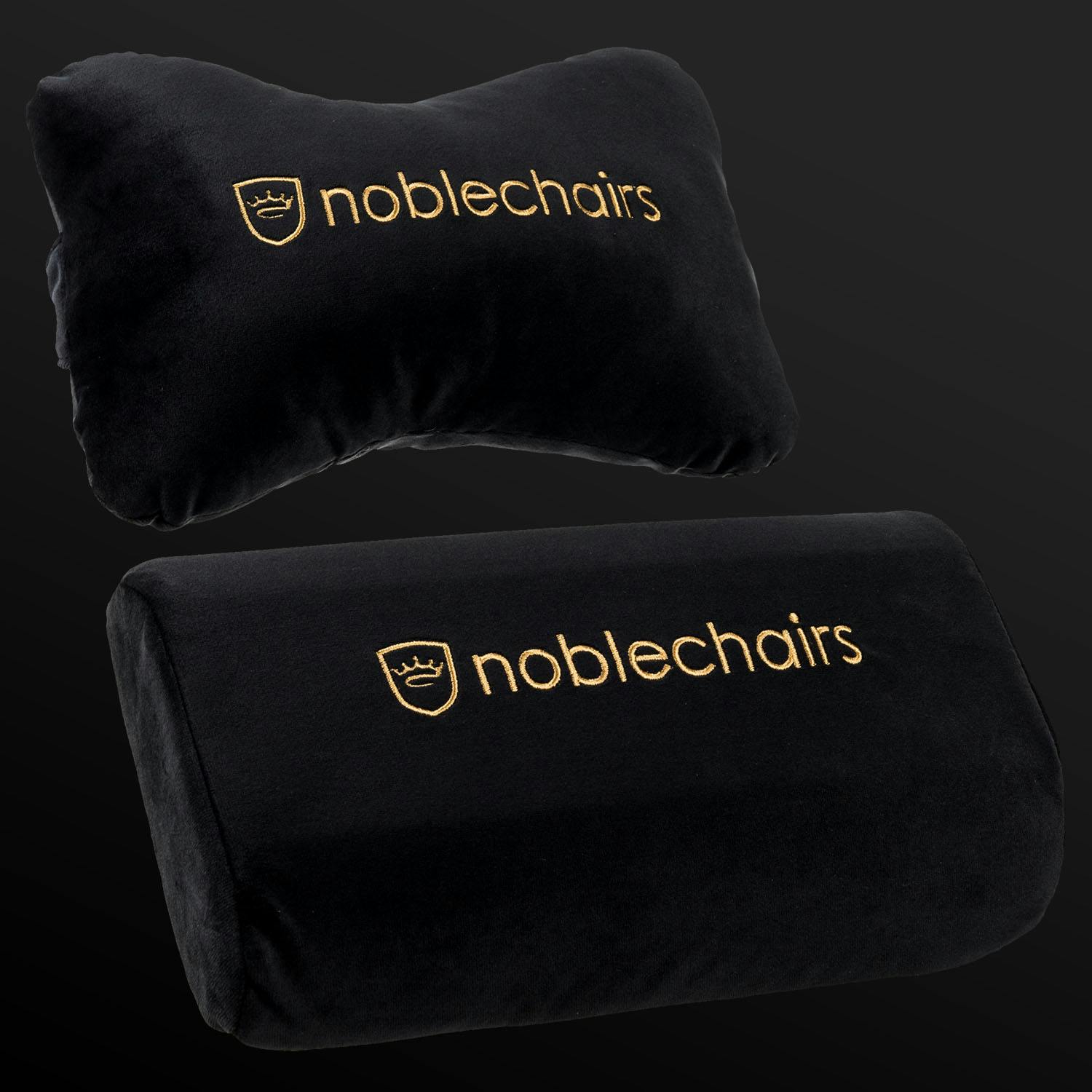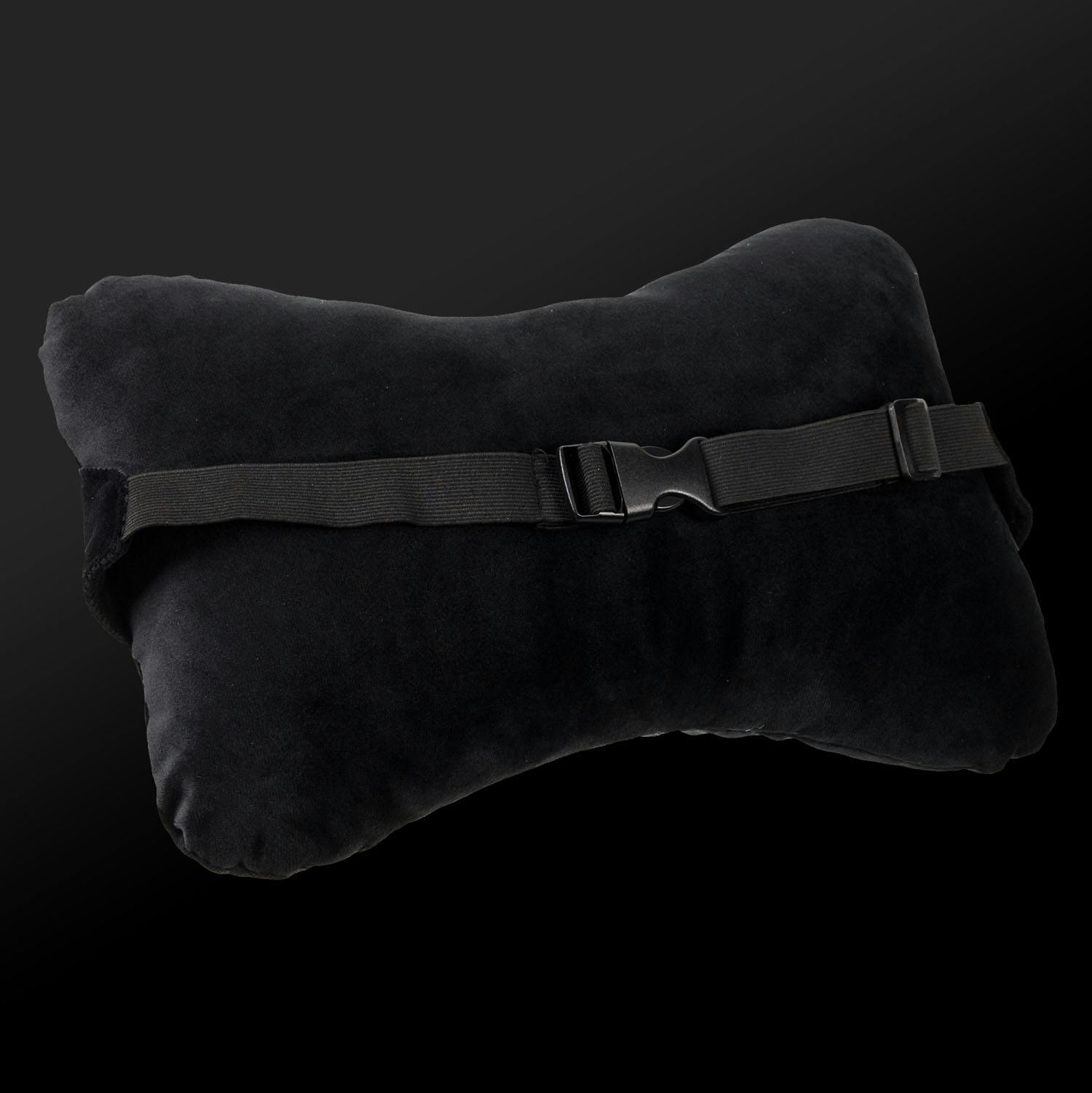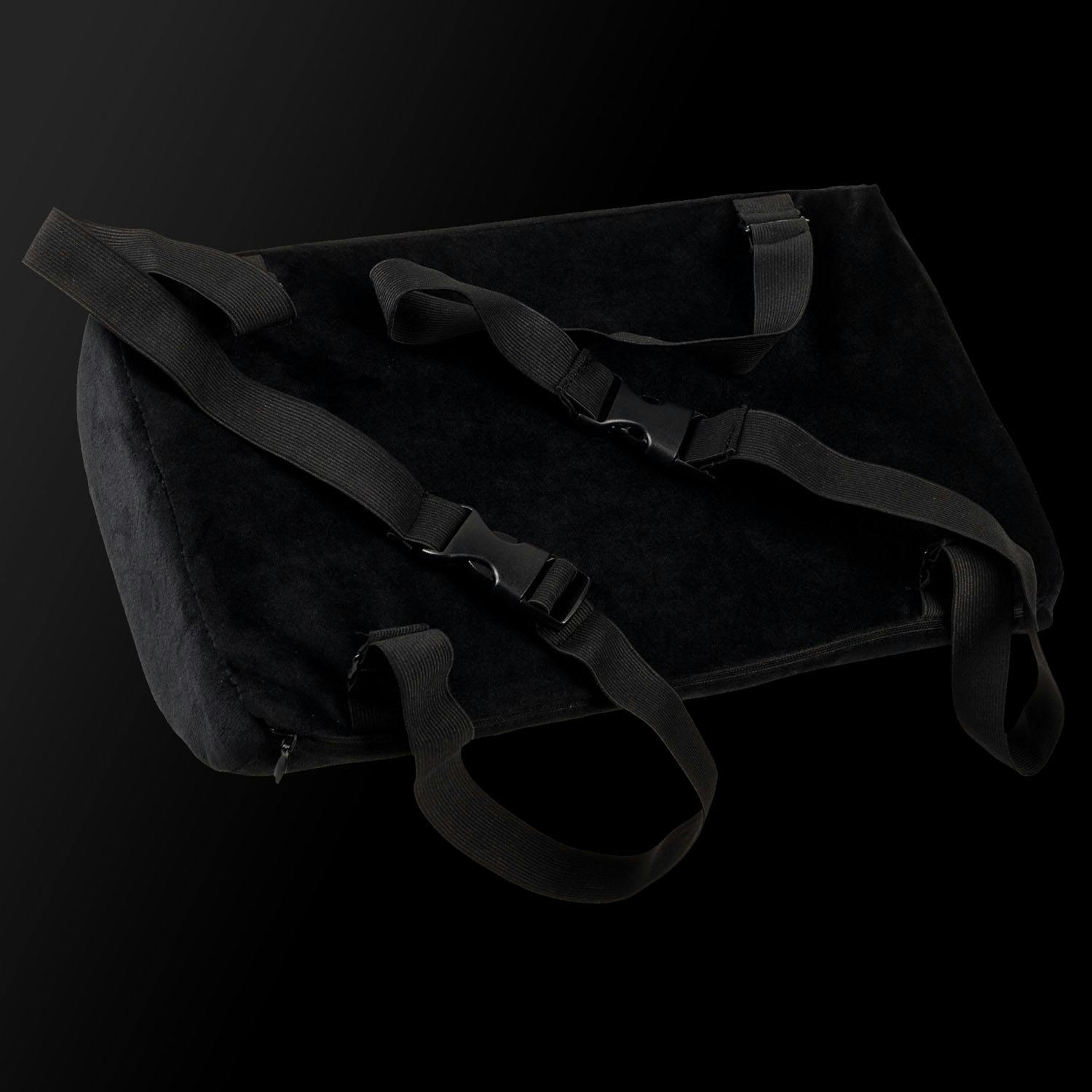 chevron_left
chevron_right
Cushion Set Black / Gold
Premium cushion set for noblechairs EPIC, ICON & HERO, provides neck and lumbar support, increased ergonomics and comfort, includes stitched noblechairs logo
Every gaming chair needs just the right cushions for the job, but when it comes to noblechairs, there's only one set that will do them justice. Acting as additional supports for the neck- and lumbar regions respectively, cushions help ensure an optimal seated posture while successfully taking comfort up a notch on an already remarkably comfortable gaming chair. Thanks to their exceptional versatility and adjustability, the pillows can be positioned exactly as needed to help users achieve the greatest possible degree of comfort. Attractive elasticated strips keep the cushions in place.
The noblechairs cushions are both soft yet stable, thereby ensuring the seat provides the body with the best possible support. The foam cores are covered in a soft yet durable material. Every noblechairs cushion is designed to conform to the contours of the user. Moreover, the cushions are easy to maintain and can be washed without issue. Finally, the noblechairs pillows are also designed to be easy on the eye as well as the body: the noblechairs emblem and logo adorn the pillows in the form of a variety of different colours. This makes noblechairs cushions an absolute must, not only for owners of noblechairs specifically.
Dimensions: 350 x 100 x 300 mm (W x H x D)
Package contents:

Neck Cushions

Lumbar Cushions
Buy at our trustworthy resellers.